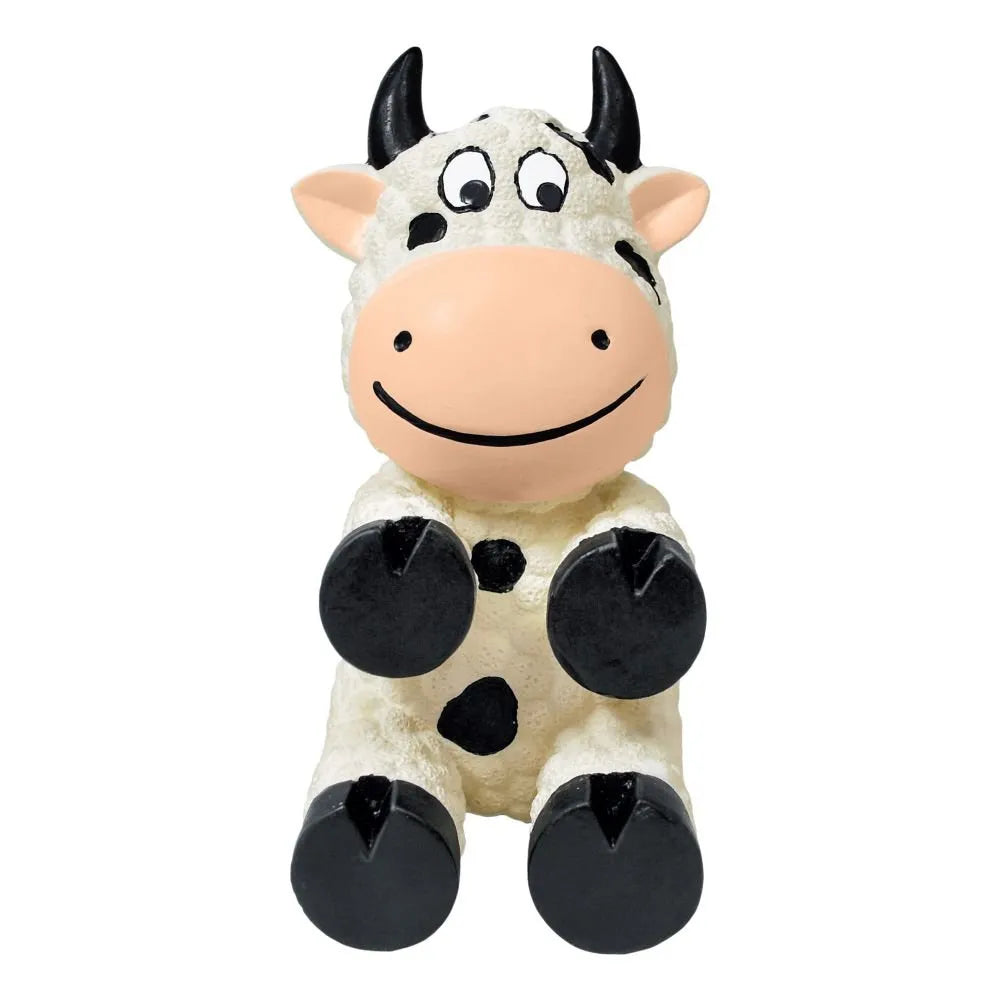 Full-Bodied fun built for longer lasting play sessions
Varied textures entice for active play
Squeaker for added fun

Available in Small and Large sizes
KONG Wiggis are plump full of fun. Built with a full body, these clever critters are great for long-lasting play sessions. A variety of textures give dog's a multi-textured chewing delight and a big squeak ensures that the playful side of any dog is engaged. Cute characters are available, they are sure to become a household favorite.